EASIEST WAY E-SIGNATURE IMPLEMENTATION
FEATURES OF OUR SOFTWARE PRODUCTS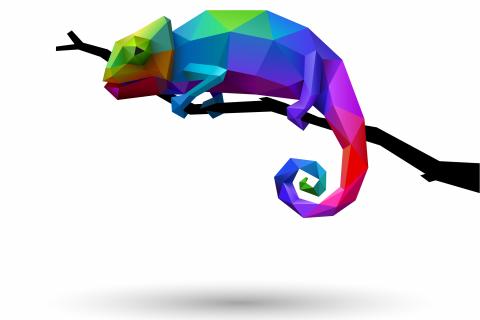 ADAPTABLE
Stand-alone wifi hardware interconnected to the PC and interfaced to the Pms
No driver/software installed in your PC.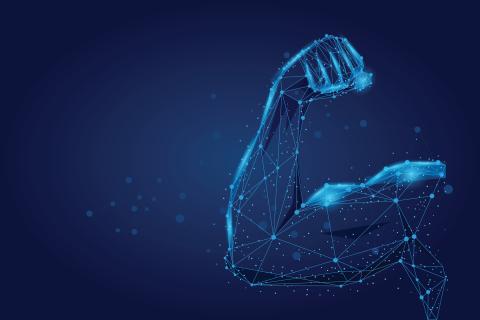 OUR STRENGTHS
Easy document scanning.
Scanning of the Qrcode/Barcode (containing the reservation) with automatic data transfer to the Pms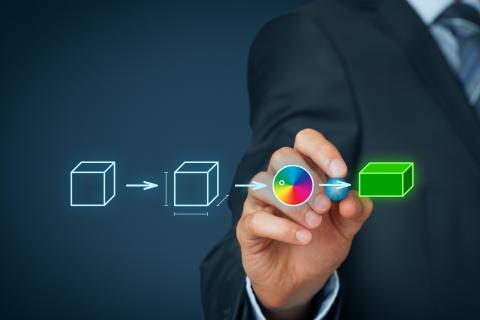 WHAT CHARACTERIZES US
A flexible product adaptable to the customer's needs. 
Customize the product to meet each specific customer request.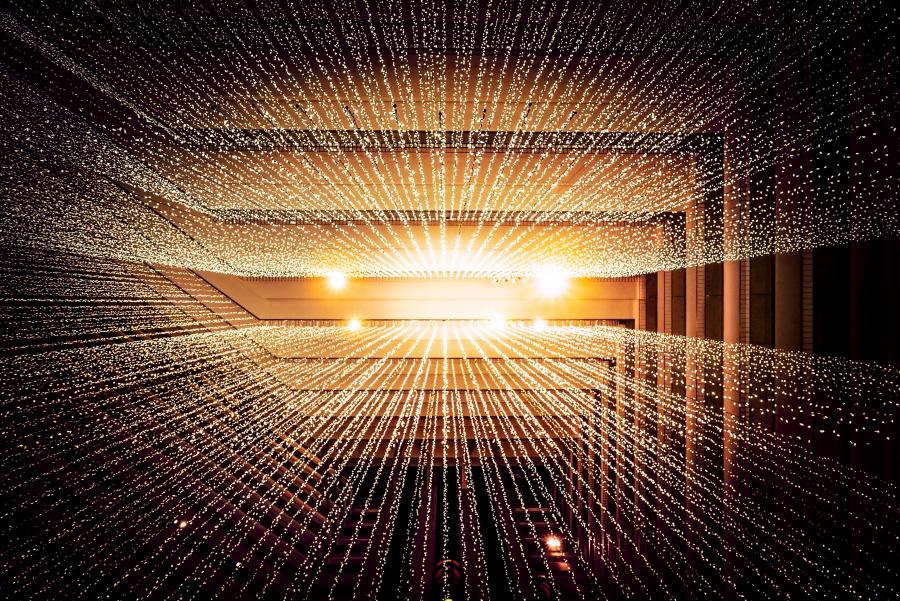 THE USE OF PAPER IN OUR DIGITAL AGE IS A THING OF THE PAST
Digital Check-in: Scanning, Electronic signature, Web check-in, Qr-code reader, Paperless, Self check-in.
All our products are COVID free
WHO WE ARE
NP Technology stems from a thirty years of experience of its founder, Marco Di Giampietro. The Mission is to study, analyze and apply new techonologies in order to implement high grade technical solutions able to make more efficient an modern management processes.
The primary aim is by adopting a digital document able to reduce paperwork costs, production, distribution, research and storage equal to 60%. In conclusion, the digital document it is about to become the main instrument for business processes and efficiency improvement. Every customer has his own need and this is why is important listening and suggesting in order to find the more suitable solution.
During these years we specialized ourselves in the tourism/accommodation field and mainly on the check-in/check-out issues transforming procedures with digital solutions.
The paperless project is born so as to pursue the "green procurement" activity , costs saving and space optimization. Purpose intended and reached by our products is to: reducing waiting time at front desk, waste of paper upon check-in/check-out, photocopying ID cards, massive paper storage, saving money on pre-printed forms, cutting off manual unreliable procedures.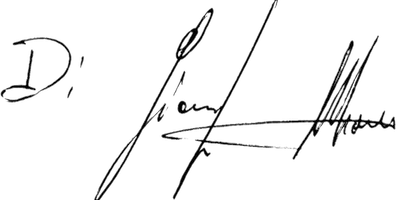 MANY INDUSTRIES, ONE NEED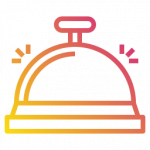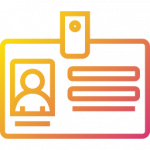 BUILDING / COMPANY VISITORS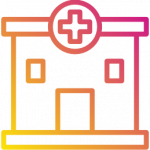 DIAGNOSTIC LABORATORIES & MEDICAL CENTER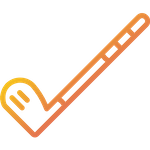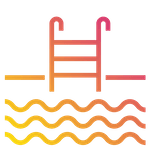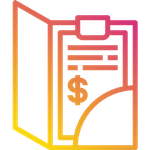 BILL OF HOTEL BAR/RESTAURANT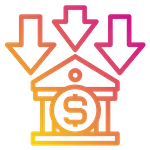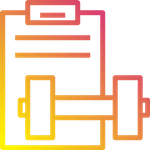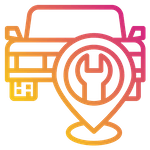 PROUD TO SERVE OUR CUSTOMERS
YOU MAY BE INTERESTED IN ...