WHO WE ARE
NP Technology stems from a thirty years of experience of its founder, Marco Di Giampietro. The Mission is to study, analyze and apply new techonologies in order to implement high grade technical solutions able to make more efficient an modern management processes.
The primary aim is by adopting a digital document able to reduce paperwork costs, production, distribution, research and storage equal to 60%. In conclusion, the digital document it is about to become the main instrument for business processes and efficiency improvement. Every customer has his own need and this is why is important listening and suggesting in order to find the more suitable solution.

 
During these years we specialized ourselves in the tourism/accommodation field and mainly on the check-in/check-out issues transforming procedures with digital solutions.
The paperless project is born so as to pursue the "green procurement" activity , costs saving and space optimization. Purpose intended and reached by our products is to: reducing waiting time at front desk, waste of paper upon check-in/check-out, photocopying ID cards, massive paper storage, saving money on pre-printed forms, cutting off manual unreliable procedures.
OUR TEAM
Innovation requires a fundamental belief that individuals are important.
Capability, dynamism and sensivity makes us your precious and ductile ally.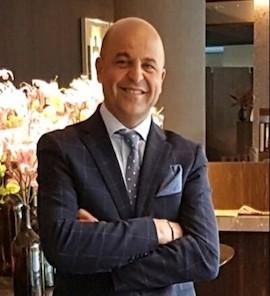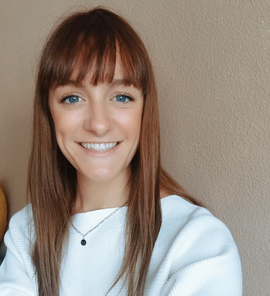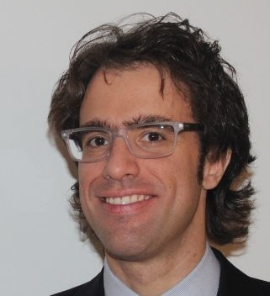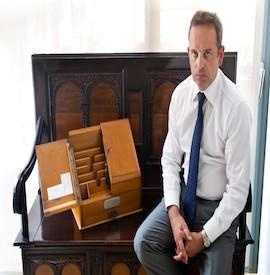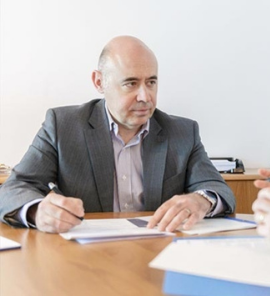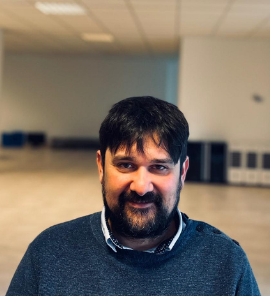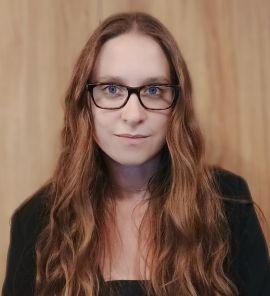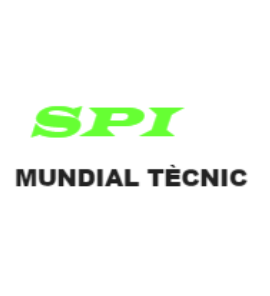 NATHALIE CERQUEDA CHILAUD
INTELLECTUAL PROPERTY SERVICES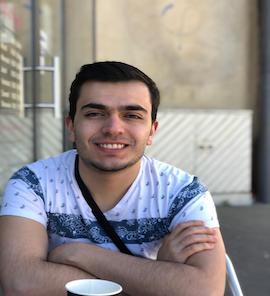 GILBERTO COLINA
DEVELOPER AND TECHNICAL SUPPORT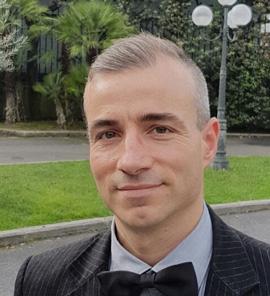 FRANCESCO OLIVIERI
DEVELOPER AND TECHNICAL SUPPORT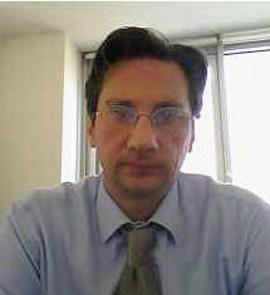 FERDINANDO AULETTA
DIGITAL PRESERVATION OFFICER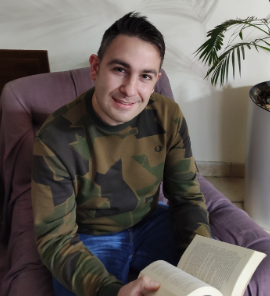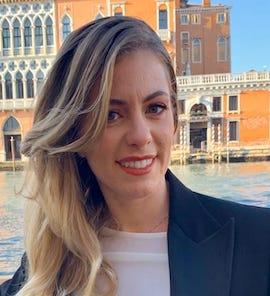 DAISY DI GIAMPIETRO
CUSTOMER RELATION MANAGEMENT